Framing Services
At North London Framing, we offer a wide range of framing, mounting and repair services. Whether you're looking to frame a piece of art for your home or workplace, or whether you're looking for frames suited for a gallery, we have options for you.
North London Framing also offer bulk framing services at a very competitive rate without making you compromise on quality.
07535 666791
Call today for a non-obligatatory quote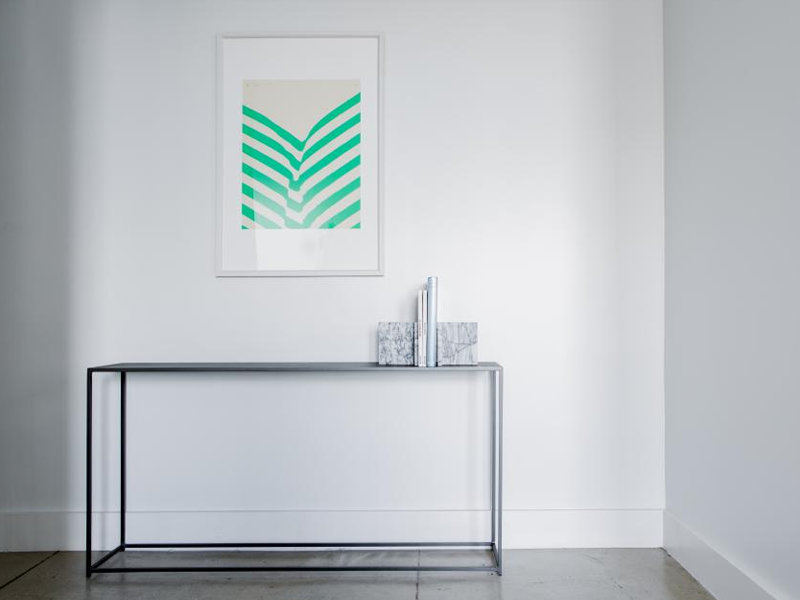 Mounting and Framing
You can be sure to find a frame suitable for your artwork from our many top-quality mouldings on display. Furthermore, if there is a particular frame you are after do not hesitate to ask us for it and we will do our utmost to source it for you.
Box Frames
With a deep fillet, box frames create a space between the artwork and the glass and prevents the frame being in direct content with the artwork. Box Framing creates a unique, urban, contemporary look for your artwork. This is the ideal option when framing limited edition prints.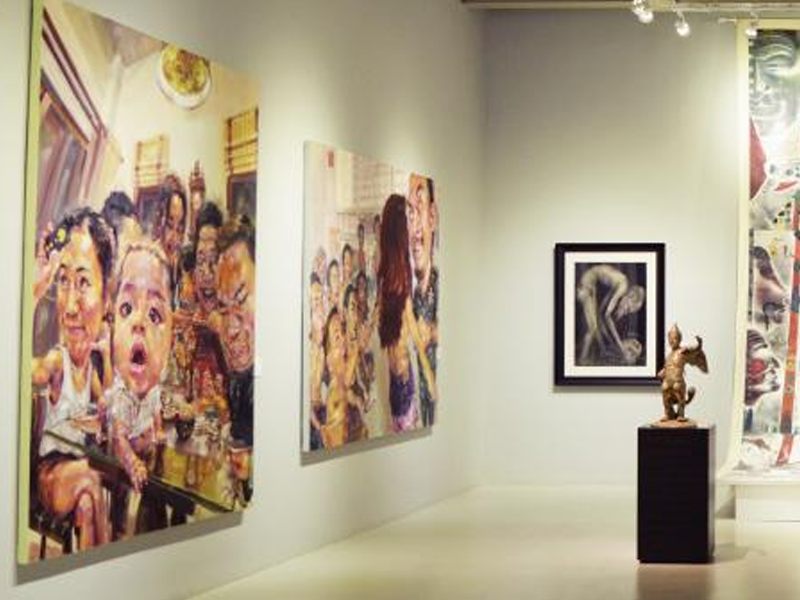 Tray Frames
Tray framing can be the perfect option for framing an original painting on canvas or board that does not require a glass.
We offer a wide range of depths and finishes to best fit your artwork.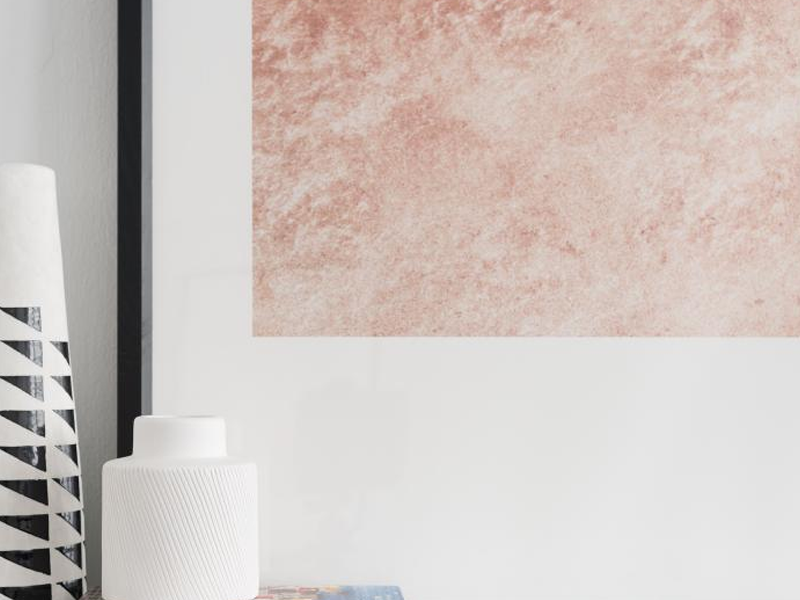 Mount Options
Mounts provide protection for your prints by ensuring a gap between the print and the glass. These can also aid in really enhancing your image. There are countless colours and patterns available and we will happily assist you in choosing the most suitable option. Our mounts will not discolour as they're 100% acid-free.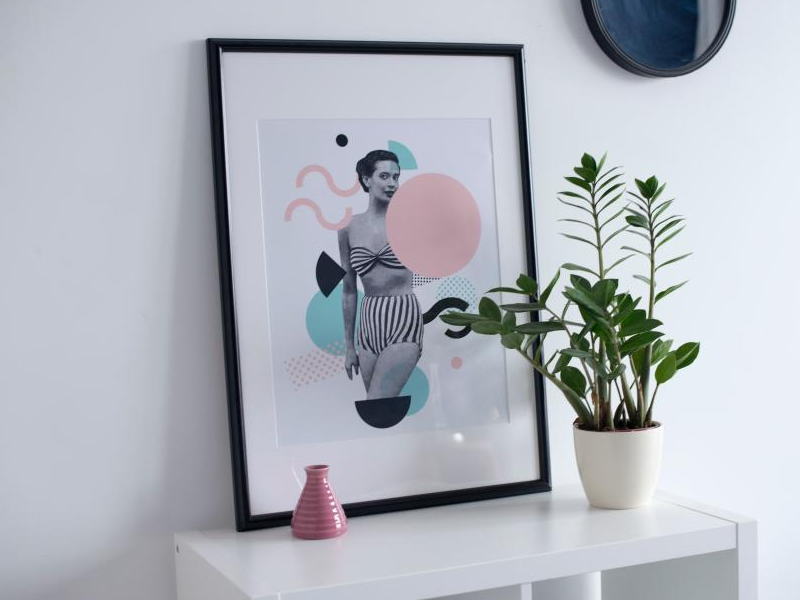 Window Mounts
This is the most traditional mounting option for framing artwork. A window mount comprises of an aperture cut out and overlaid on your artwork to hold it away from the glass. Our mounting can be cut to meet your specific requirements.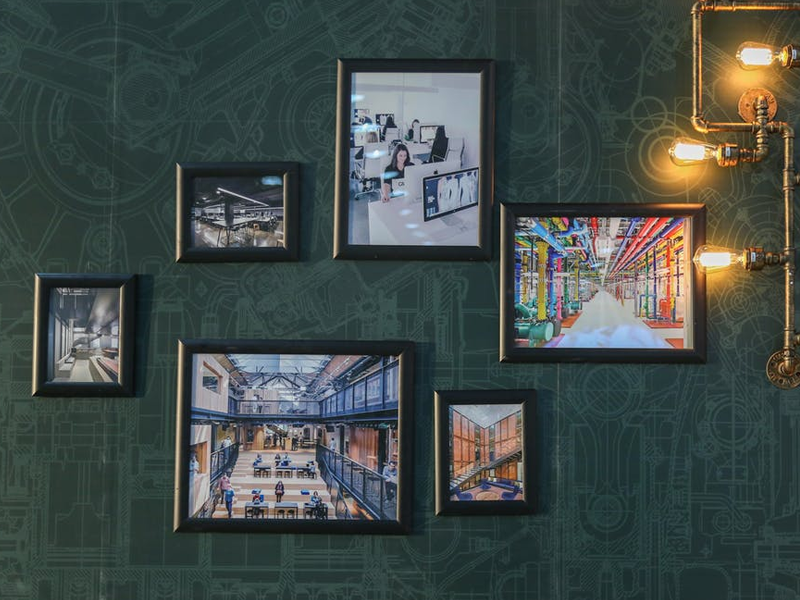 Float Mounting
A float mount presents your artwork in its full glory with all edges revealed. We recommend a deep style box frame using a non-reflective glass for a super-clear finish.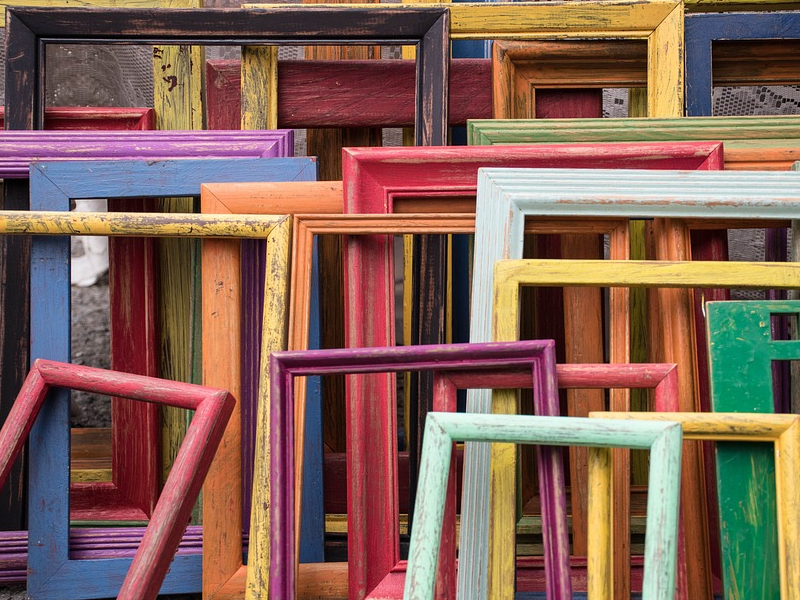 Glass Options
We have various glass options available for you to choose from. As a standard, we recommend 2mm water white float glass, but we also offer non-reflective options and options for museum glass.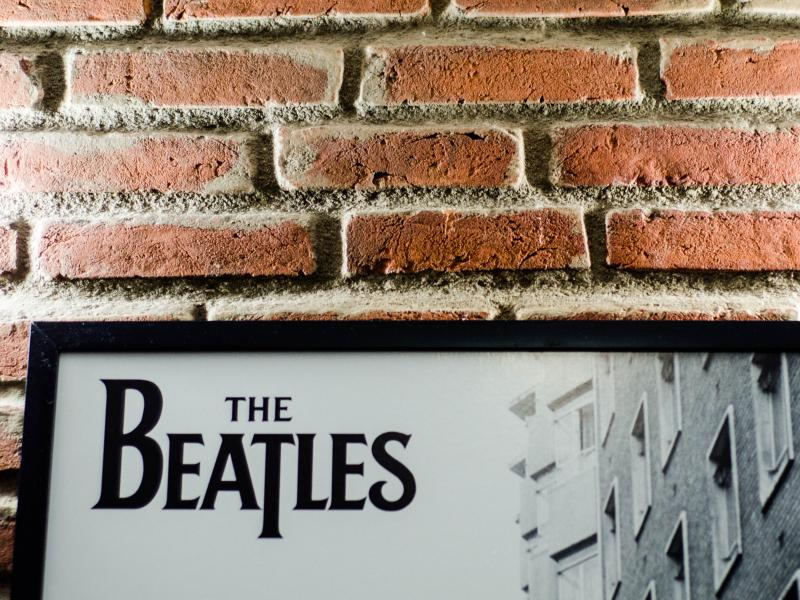 Conservation Framing
We adhere to standards established by the Fine Art Trade Guild, this ensures that we only use archival grade materials.
You can be confident that your prints will not be damaged in any way, but if you do change your mind, all processes can be fully reversed by a skilled framer.